SHANGHAI LEADEMC ELECTRONICS CO.,LTD.
Leader of EMC is the vision of LEAD EMC. LEAD EMC is a new corporation that founded by some senior of EMC industry field, whose average of professional experience is over 10 years. It focus in EMC field, especially specialize in over-voltage protection and over-current protection. LEAD EMC not only supply various passive components, it also provide highly cost effective solution. The service of LEAD EMC include but not limited to circuit design, scheme optimization and reliability test.


-Company Resources-
Employee

Having 300 staffs including several engineers

who have over 10 working experience in this

field,we are trying our best to offer the best

service to every customer
Property

Clean workshop:4000㎡




Building area:15000㎡



Subsidiary

3 factories,4 sales companies
3 R&D Test Centers


6 Third Party Inspection Partners



Core Technology

Advanced diffusion technology

and Photo Glass GPP technology;

Domestic leading and international

advanced SIPOS technology;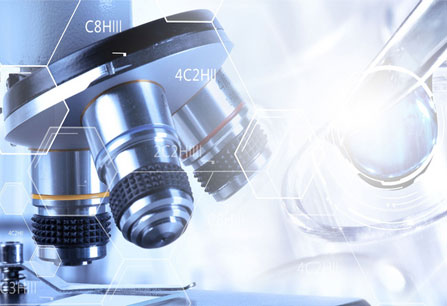 01/ Advanced detecting equipment
Push pull tester /Film tester / metal film thickness tester / size tester / shape tester / scanning acoustic microscope / measuring microscope / X-ray / high temperature reverse bias experimental system / high temperature and humidity reverse bias experimental system / power aging experimental system / temperature cycling experimental system / high-pressure steaming experimental system / resistance to soldering heat / weldability experimental equipment / ESD experimental system / surge tester / VC tester / vehicle electronic transient interference test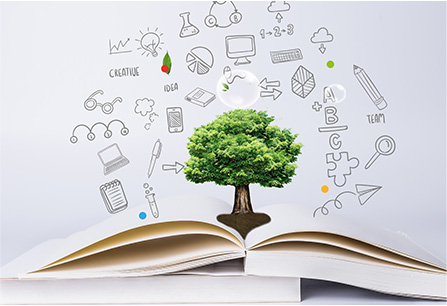 02/ Fast response to pre-sale, in-service and after-sales service
Communication and understanding (fully understanding and mastering customer needs); customization (providing customers with special improvement and product customization for certain characteristics according to customers' personalized needs); Manufacturing and inventory (chip and package design and production are completed by the company, which can quickly respond to customer delivery requirements); transportation (safe packaging and fast transportation to ensure timely delivery of products); service (24-hour response, processing results can be given within 7 working days).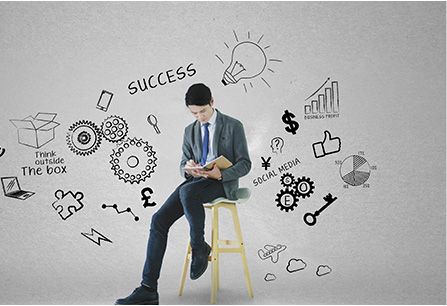 03/ The social responsibility
Based on the enterprise tenet of environmental protection and sustainable development, LEADEMC focuses on energy consumption, resource utilization, energy conservation and environmental protection in the process of design, development and production, and improves the utilization rate and reusability of materials by continuously optimizing the process. We have passed the ISO14001 environmental management system certification in 2014.
2013

Anhui Factory was established
2014

Established Shanghai Sales Company
2015

Established Wuxi Sales Company
R&D and testing centers have been established in Shanghai and Shenzhen




2016

Established Wuxi Sales Company
R&D and testing centers have been established in Shanghai and Shenzhen
2018

Factory acquired TS16949
TVS passed AECQ test
Expansion and relocation of Shanghai sales company
Relocation and capacity expansion of Anhui plant

2019

Successfully opened up the north China market
Factory capacity expanded four times

2020

Introduce a new line of protective integrated circuits
Enter the joint venture passenger vehicle supplier system (Volkswagen, GM)
Entering overseas markets